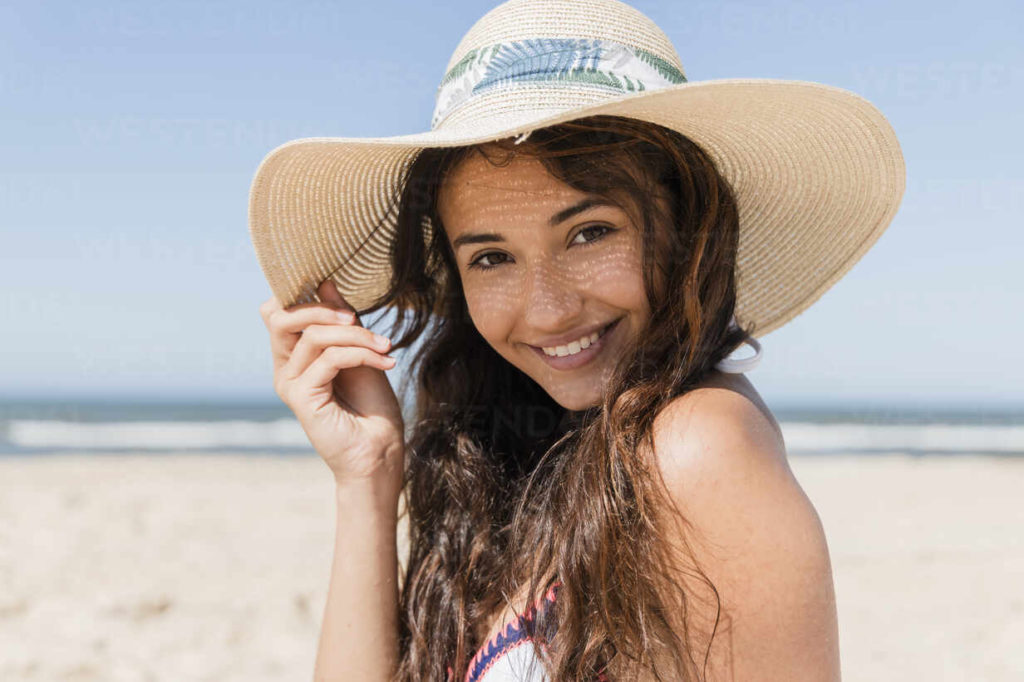 Are you contemplating a summer vacation? You're not alone! Many people are eagerly planning their trips during this delightful season, whether it's a tranquil beach retreat, an exciting amusement park adventure, or a thrilling mountain expedition. However, amid all the excitement and preparations, it's crucial to acknowledge the significance of visiting your dentist prior to embarking on your journey. Taking this simple step will help ensure optimal dental health throughout your travels. Continue reading to explore four compelling reasons why scheduling a dental appointment before your upcoming escapade is a wise choice.
Reason #1: A Vacation-Ready Smile
Getting ready for an amazing summer getaway, filled with unforgettable moments as well as countless photo opportunities? Ensure your memories are captured beautifully by visiting your dentist before setting out on your vacation. This allows you to address oral health issues, improving your smile for stunning photos that you can cherish for years to come.
Reason #2: Convenient Appointment Slots
While getting ready for your summer vacation, it's essential to prioritize attending dental appointments. This lets you schedule check-ups on your schedule, ensuring convenient access to the dental care you need and addressing any oral health concerns before you embark on your trip.
Reason #3: More Recovery Time
Juggling school or responsibilities at work can sometimes make it difficult to schedule necessary dental treatments. However, planning your dental appointments before you go on summer vacation offers a practical solution. This gives you sufficient time for recovery, alleviating the stress of returning to work or school right after treatment.
Reason #4: Prevent Dental Emergencies
To maintain optimal oral health, it is strongly advised to schedule regular dental checkups every six months. These appointments encompass a thorough examination and a professional cleaning performed by your dentist or dental hygienist.
Regrettably, some individuals only seek dental care when specific problems come up, which can increase the risk of developing tooth decay and other oral health concerns. To maintain optimal oral health, regular dental checkups are essential. During these visits, your dentist will conduct a comprehensive examination as well as a professional cleaning, ensuring your teeth and gums stay in good condition.
Securing excellent oral health is vital for a worry-free summer vacation. Don't delay any further—schedule a dental checkup today to ensure your smile remains healthy all summer long!
About the Practice
When it comes to top-notch dental care in Warsaw, look no further than the skilled East Center Dental team. Led by Dr. Mike Rudolph, they offer a range of treatments to ensure excellent oral health. With their effective and efficient oral health services, they provide patients with the necessary care to keep their smiles in excellent condition. To schedule an appointment with East Center Dental or to learn more about their services, please call their office at (574) 269-1787 or visit their website.