Advanced Dental Services & Technology – Warsaw, IN
State of the Art Care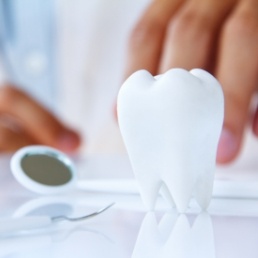 Not all dental offices use the same technology. Dr. Rudolph keeps an eye on the latest advancements to see which can be used to enhance the level of care at our dental office, and as such we have many technological offerings that you wouldn't find at other dental offices in the area. From accurate diagnoses to faster treatment times to improved comfort, there are many benefits to introducing the latest instruments to our dental office; give us a call to learn more about what our modern dental office has to offer.
Committed to State-of-the-Art & Comfortable Dental Experiences
Safe, Comfortable Digital X-Rays
Highly Detailed Cone Beam Imaging
iTero Digital Impressions
iTero Scanner
Our iTero scanner enables our patients to see their smiles in a whole new way. In less than five minutes, we can create a complete picture of your mouth, teeth, and gums in exquisite detail. This digital impression means you don't have to bite into sloppy goop, and we can easily store and compare scans over the years, allowing us to carefully monitor any changes to your oral health.
Intraoral Cameras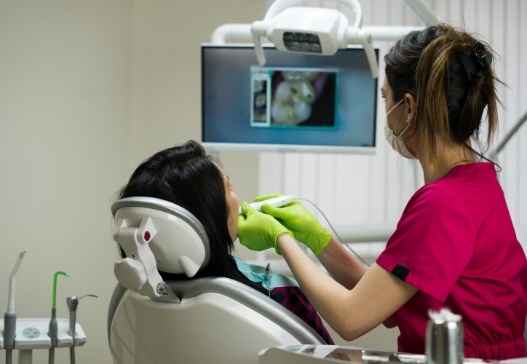 An intraoral camera is a special sort of camera that can give patients an opportunity to see what their own mouths look like from a dentist's point of view. Our Lensiora® intraoral cameras are small, wand-like devices that easily fit inside your mouth so that we can take detailed pictures of your teeth and gums. All of these images can be displayed on our chairside monitor for your viewing convenience so that you can see any issues for yourself and ask questions about your oral health.
All-Digital X-Rays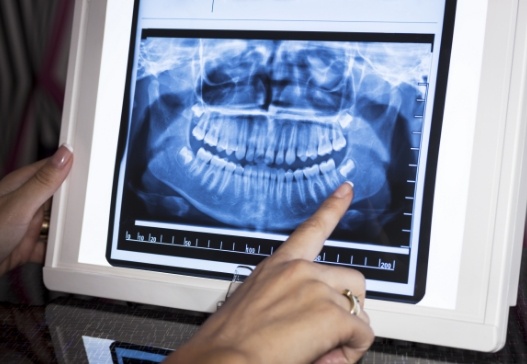 Digital X-rays aren't like the traditional X-rays that some of us might remember. For one thing, they're a radiation-free way of sumpplementing other X-rays. For another, the images are ready to be viewed immediately and don't have to undergo a lengthy development process in a dark room. And finally, being digital means, we can keep them on a computer instead of in a crowded filing cabinet, letting us pull them up at any time.
3D Cone Beam Imaging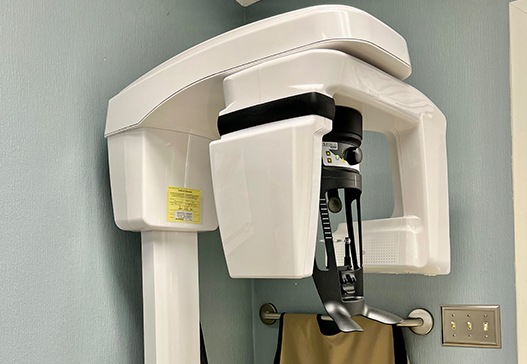 Regular X-rays show a two-dimensional image of your smile, which doesn't always give us all the information we might need for a more advanced procedure. Our CareStream cone beam scanner uses a cone-shaped X-ray beam to capture images of your teeth as well as oral soft tissues and other structures in your mouth in order to create a detailed 3D model that can aid us in planning your care and identifying potential complications that need to be taken into account.
Cavity Detection System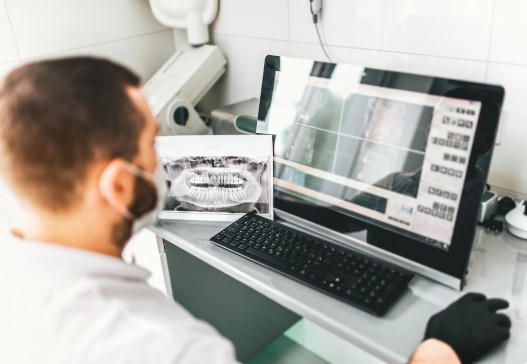 All dentists are thoroughly trained to look for decay, of course, but can't catch every cavity just by looking. Our cavity detection system includes low radiation digital X-rays, 3-D cone beam digital imagery, and NIRI, which is an infrared light that is a radiation-free diagnostic laser. This system helps us find otherwise hidden signs of tooth decay so we can provide more conservative, simpler, and lower-cost treatment.