Restorative Dentistry – Warsaw, IN
Rebuild Even the Most Damaged Smiles
With over three decades of experience under his belt, Dr. Michael L. Rudolph knows that teeth are subjected to plenty of wear and tear. Whether you've been dealing with a cavity, a chipped tooth or two, or even a whole mouthful of broken teeth, he's prepared to make your smile look and feel good as new with restorative dentistry here at East Center Dental. Our team will make sure your care is fully personalized and comfortable. Call us today to learn more about restorative dentistry in Warsaw, IN!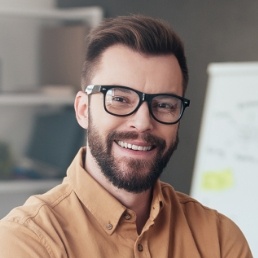 Why Choose East Center Dental for Restorative Dentistry?
Digital Dental Impressions Without Messy Goop
Relaxing Amenities & Dental Sedation Offered
Appointments for Dental Emergencies Available
Tooth-Colored Fillings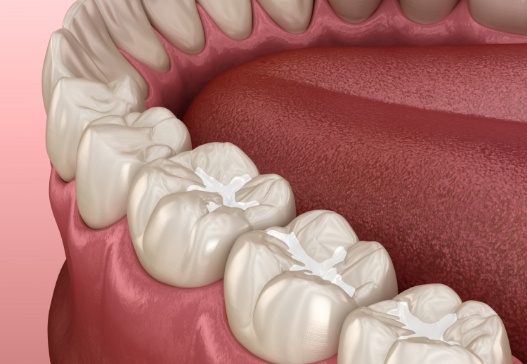 For minor cavities, Dr. Rudolph will replace the decayed enamel with composite resin instead of the metal amalgam that has been used traditionally. This material is biocompatible, meaning it can directly bond to the tooth, preserving more of its natural structure. Plus, we can shade it to match the color of the enamel, ensuring it blends right in with your overall grin. Composite resin is 100% metal-free, unlike traditional fillings, which often contain trace amounts of mercury.
Dental Crowns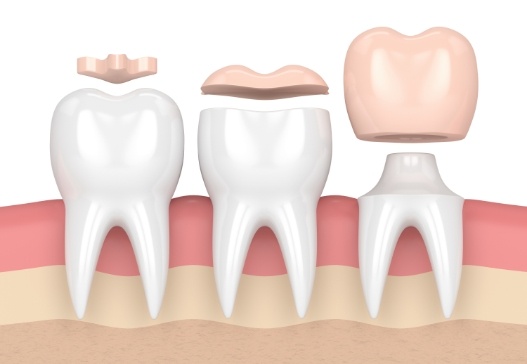 One of the most versatile treatments in the field of dentistry, a dental crown is a "cap" that is fitted over a tooth. It can repair large cavities, hold a broken tooth together, protect an at-risk tooth, cover up cosmetic flaws, and even replace a missing tooth when placed over a dental implant. We offer crowns made from natural-looking materials, including porcelain, EMAX, zirconia, and even porcelain-fused-to-metal using state-of-the-art labs.
Full-Mouth Reconstruction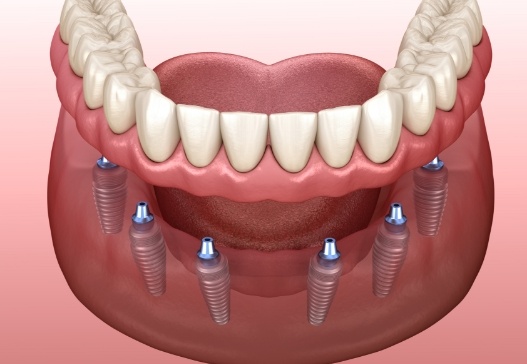 If you have so many dental problems that you think your smile is beyond hope, we ask that you let our East Center Dental team change your mind! Dr. Rudolph can rebuild even the most damaged smiles with a customized treatment plan called full-mouth reconstruction. Based on your unique situation, he'll combine multiple procedures in such a way that you'll enjoy a strong bite and a healthy, attractive smile in no time!