Trusted Dentist – Warsaw, IN
Get to Know
Dr. Mike Rudolph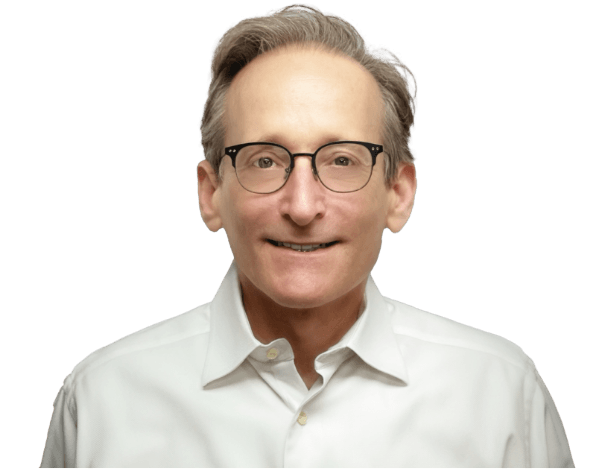 Dr. Rudolph has practiced dentistry for over 30 years, 15 of which have been spent right here in Warsaw. He believes that his job as a dentist is to not just give his patients healthy teeth, but to earn their trust at each appointment as well. He does this by educating his patients and helping them become their own healthcare advocates. He looks forward to meeting you, and below, you can learn a little more about his background.
Why Did You Decide to Become a Dentist?
Dr. Rudolph has always had a kind, nurturing, and compassionate nature. Since childhood, he has enjoyed working with his hands building intricate models of cars and airplanes. In school, he was drawn to science classes for their focus on detail and problem-solving. As a teenager, undergoing orthodontic treatment himself, he saw dentistry as a perfect calling to connect all his interests and passions. Dentistry has a strong tradition of providing ongoing preventative care and advice, and the long-term relationships that are built to help patients get healthy and stay healthy are particularly rewarding and fun for Dr. Rudolph.
Where Did You Study Dentistry?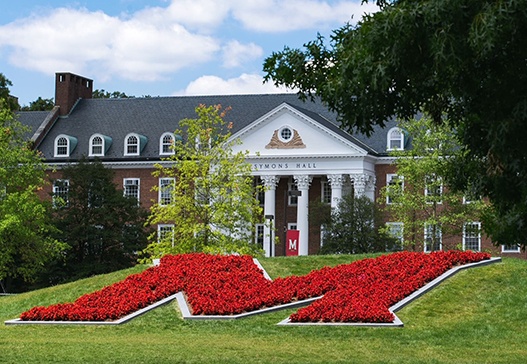 Dr. Rudolph is an active member of the Kosciusko County Dental Society, Indiana Dental Association, and the American Dental Association.
Prior to dental school, Dr. Rudolph completed a Bachelor of Science degree in microbiology from the University of Maryland, graduating with academic honors. He graduated from the Maryland School of Dentistry, and then served in the US Navy for 7 years, 2 of which were served onboard the USS Midway.
In 2014, Dr. Rudolph was selected as the Department of Microbiology Alumnus of the Year for his contributions to aiding and mentoring current undergraduate students intending to seek admission to medical or dental school.