About Our Dental Office – Warsaw, IN
Making YOUR Oral Health OUR Top Priority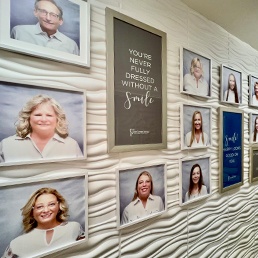 East Center Dental was established in 1976, and in all that time we've never stopped providing Warsaw patients with the compassionate, dedicated care that they deserve. Dr. Rudolph is proud to put his decades of dental experience to good use leading our team to deliver outstanding care to our patients. Find out more about our dental office below, then give us a call if you're ready to set up a checkup or consultation with our team.
Dental Services that Fit YOUR Needs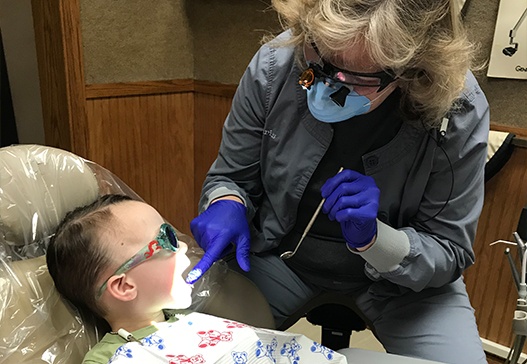 We're a complete health provider, meaning we strive to help you improve your dental health as it can have a major impact on your overall health! Some of our patients only need regular checkups and cleanings. Others come to us for more advanced services, such as dental implants to replace their teeth or full mouth reconstructions to correct extensive dental damage after an accident. With our team's experience and gentle touch, we make sure that our patients walk out with a smile no matter what their needs are.
Modern, Clean
Dental Office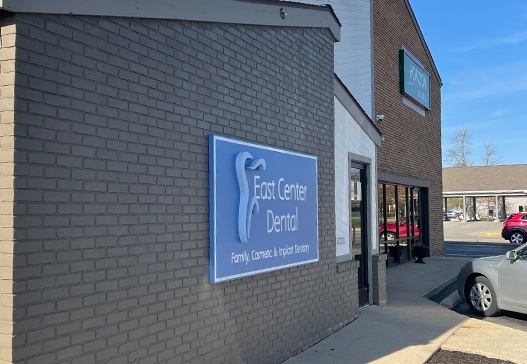 The technology that a dental office uses can make a large difference in the level of care that they have to offer. We have many technological offerings that you won't find at other dental offices, such as a CT machine for taking 3D comprehensive scans of your mouth and VELscope for detecting worrisome symptoms that might point to oral cancer. VELscope is a screening tool that can help to find potential oral cancers in very early stages. Often hidden mouth sores can develop into oral cancer. Such early detection can result in simple, quicker, and lower-cost treatment which ultimately saves lives. We also offer Itero digital dental impressions, no more goop. Furthermore, our dental office adheres to strict OSHA and CDC guidelines, ensuring our patients can feel safe while visiting our dental office.
A Team That
Puts People First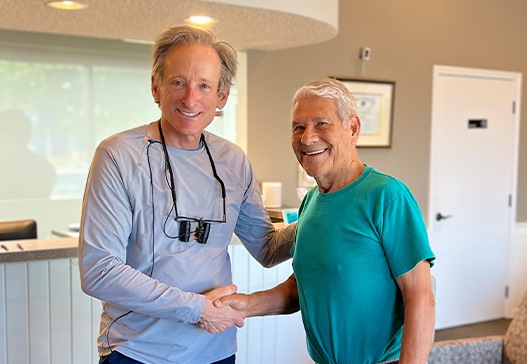 Many of our patients have been with us for a very long time because they know that our team genuinely cares about their needs and are driven by relationships. Your oral health is our top priority, and your needs always come first whenever you visit. We enjoy being able to meet new patients and cleaning generations of teeth. The link below will give you a chance to learn some of the names behind the smiling faces that will greet you at our dental office.
How We Help Our
Warsaw Neighbors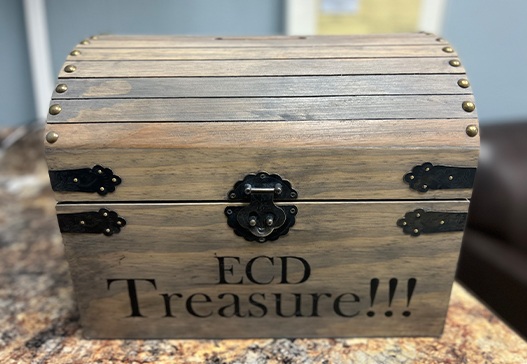 Dentistry is all about lending a helping hand, and that's a sentiment that we strive to live up to in and out of our dental office. Dr. Rudolph periodically performs free screenings at local elementary schools. He also partners with Grace College to mentor undergraduate students intending to seek admission to medical or dental school. Currently, he is employing 2 students here at the dental office! We serve our veterans needing urgent care by providing discounted care and also work with medication assistance patients so that everyone can enjoy complete dental health.