Children's Dentistry – Warsaw, IN
Gentle Care for Growing Smiles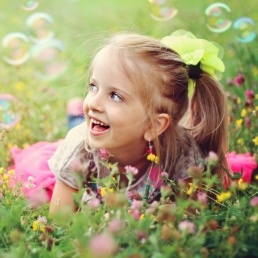 As a parent, few things mean as much to you as your child's precious smile. If you want to help that smile grow up to be as healthy as possible, you'll need to regularly bring them to a dentist once their first tooth starts growing in. Our friendly team at East Center Dental does our utmost to ensure your little one has a productive, stress-free experience at each of their appointments. We can't wait to meet the littlest members of your family, so call us today to schedule their visit for children's dentistry in Warsaw, IN!
Why Choose East Center Dental for Children's Dentistry?
Cozy Blankets, Noise-Canceling Headphones, & Other Amenities
In-House Dental Membership Plan Fully Covers Preventive Care
Appointments for Dental Emergencies Available
Dental Checkups & Teeth Cleanings for Kids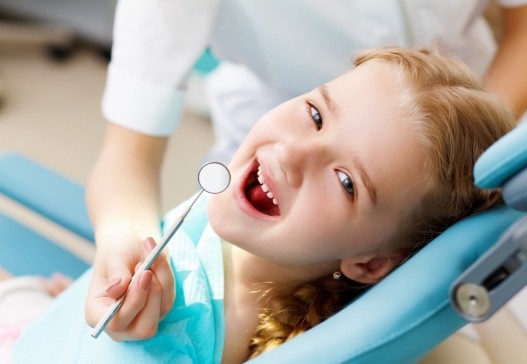 For very young children, their regular dental visits will involve Dr. Rudolph gently examining their mouth to make sure their mouth is developing properly. As your child matures and more of their teeth start erupting, we'll add professional cleanings to these appointments. We can also educate them (and you) on the best ways to care for their growing smile at home.
Dental Sealants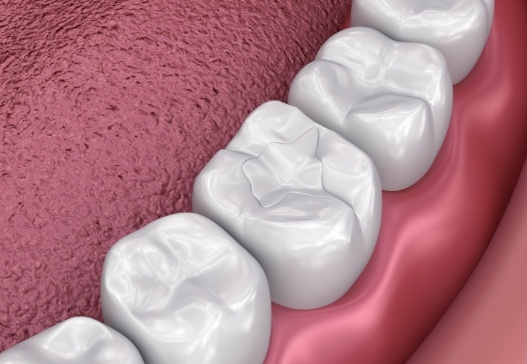 The molars have a higher risk of cavities compared to front teeth. Not only do their grooved surfaces easily trap food particles and bacteria, but kids may have trouble cleaning them because they haven't quite mastered brushing and flossing. To protect these vulnerable teeth, we can apply a thin, clear layer of composite resin called dental sealants. This serves as a barrier that shields the molars from harmful debris and reduces the risk of decay for up to a decade.
Athletic Mouthguards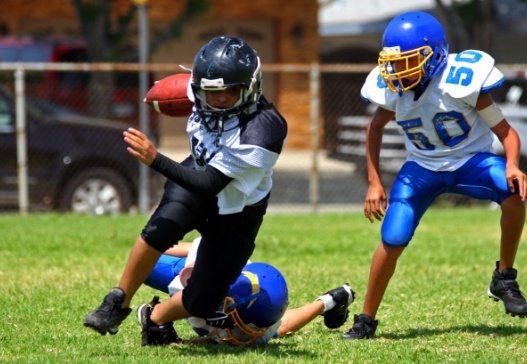 Before your son or daughter heads out onto the field for a game or practice, make sure their smile is protected! Millions of teeth are lost each year to sports-related injuries that could have been prevented by wearing an athletic mouthguard. Additionally, a mouthguard can also reduce the risk of a concussion injury. Although you can find mouthguards at your local sporting goods store, your child is more likely to wear one that has been customized to fit their specific teeth, making it more comfortable and effective.