Sedation Dentistry – Warsaw, IN
How We Help Nervous Patients Feel Comfortable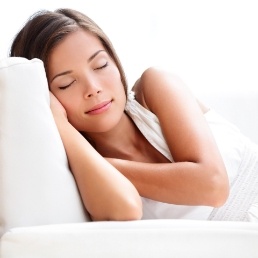 Most people don't exactly look forward to visiting the dentist, but some people experience so much anxiety or fear of the dentist that they avoid getting needed treatments. Our team at East Center Dental will do everything we can to make you feel at-ease during your visits, but if you need a little help relaxing, we offer a number of dental sedation options. The next time you call our dental office, ask how sedation dentistry from our Warsaw, IN dentist can make it a breeze to get the care you need!
Why Choose East Center Dental for Sedation Dentistry?
Noise-Canceling Headphones, Cozy Blankets, & Other Comforts Offered
Compassionate Dentist with 30+ Years of Experience
Focused on Building Lasting Relationships with Patients
What Is Sedation Dentistry?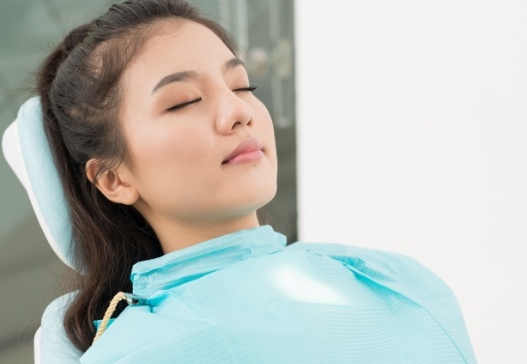 Before we discuss the individual types of sedation, let's talk about what it even is. There are multiple sedation techniques, which can be used for calming patients either before or during procedures or to help patients be more comfortable during long procedures. The most familiar sedation technique is laughing gas. Here are the different types of sedation.
Nitrous Oxide Dental Sedation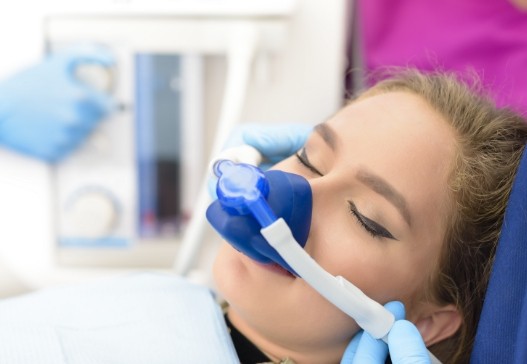 The technical name of the "laughing gas" is nitrous oxide. It is used to relax patients during procedures. You are awake when using laughing gas, it does not put you to sleep. One of the benefits of laughing gas is that it wears off quickly when you stop breathing it. Because it is short-lasting, you can often drive yourself home after the procedure. The laughing gas is applied through a nasal breathing apparatus and can take effect in under a minute.
Oral Conscious Dental Sedation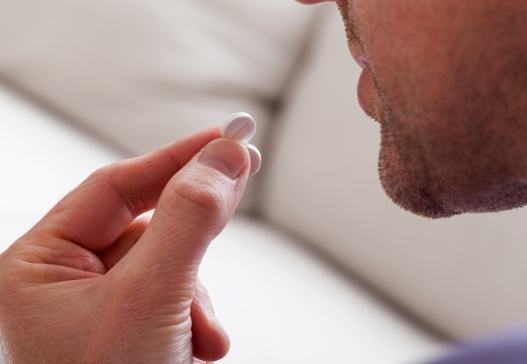 This is often called conscious sedation and involves taking a sedative that the dentist will prescribe to you. Usually, one pill is taken the night before the procedure, and one is taken close to the dental appointment. However, always follow the dentist's instructions. Those that have a high level of anxiety often benefit greatly from oral sedation. Although you are awake during the procedure, many patients remember little of what happened. While this may be a good option, it also doesn't wear off as quickly as laughing gas, and you will need someone to drive you home.
The Need for Sedation Dentistry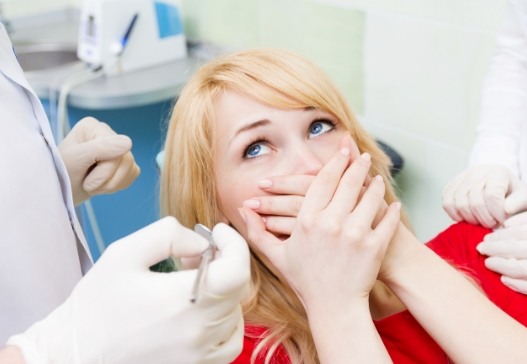 Talk to your dentist if you have worries or concerns about an upcoming appointment or procedure. The need for sedation changes for every patient and the dentists can talk to you about the options that are available to you. Here at East Center Dental, we want to make every patient as comfortable as possible.