Periodontal Disease Treatment – Warsaw, IN
Improving Oral & Whole-Body Wellness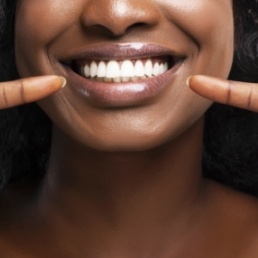 Bleeding gums might not seem like a major problem, but they often indicate a bacterial infection called periodontal (gum) disease. Without treatment, gum disease could irreversibly damage the tissue and bone keeping your teeth in place to the point where your teeth fall out! Gum disease has also been linked to an increase in the risk of multiple health conditions, including type 2 diabetes and cardiovascular disease. At East Center Dental, we aim to help our patients enjoy great overall well-being in addition to healthy smiles. That's why we offer periodontal disease treatment in Warsaw, IN, and you can schedule yours by calling our dental office.
Why Choose East Center Dental for Periodontal Disease Treatment?
Gentle Dental Team Focused on Complete Health
Dental Sedation, Neck Pillow, & Other Relaxing Amenities
Convenient Perio Protect Trays™ for At-Home Treatment
Scaling & Root Planing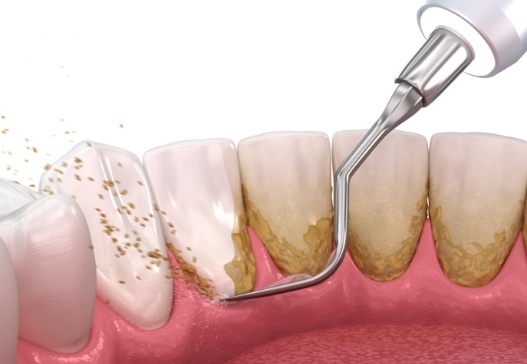 Our go-to treatment for gum disease is a type of dental cleaning called scaling and root planing, which is designed to eliminate the plaque and tartar that are causing the infection. First comes scaling, where we remove these harmful deposits from both above and below the gumline. Next, we plane (or smooth) out the roots of the teeth. Root planing reduces the number of rough surfaces where bacteria can easily gather, while encouraging faster healing.
Antibiotic Therapy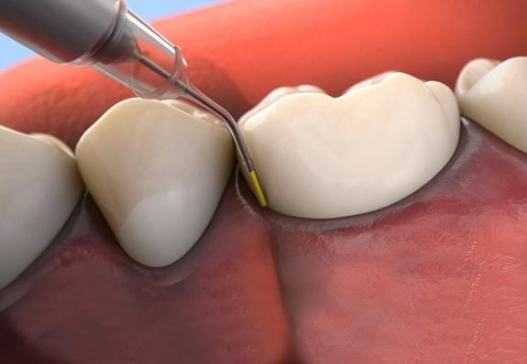 We may supplement scaling and root planing with antibiotic therapy. Dr. Rudolph and his team use a proven dental product called Arestin®. We can also provide further treatment with a system called Perio Protect™. After taking impressions of your teeth, we supply you with custom-fit trays that you wear over your teeth for only minutes a day at home. It gradually administers antimicrobial agents that kill bacteria in the hardest-to-reach areas of your gums. As an added bonus, the medicine can also noticeably whiten your teeth!